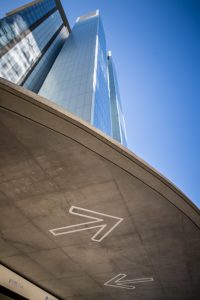 Let's adapt our code and application
R&D can prepare the monitoring ground :
Create the master profile of your application
Do not wait for others doing it : you must take the control.

Create the shared profile of your libraries
Maintain and expose automatically your shared profiles
R&D can make the monitoring really easy with the Jeyzer Publisher :
Publish important events from your application
To make possible the correlation with the technical events in the JZR report.

Publish data
Counters, state, process information and options..
R&D can help identifying the issues right away :
Maintain and expose your own monitoring rules
Known bugs on old versions which can be translated into Jeyzer monitoring rules? Do not wait to capture it and share it.
R&D can improve the QA cycle :
Integrate the Jeyzer Recorder agent and the Jeyzer Monitor within your QA tests.
Get your JZR reports in case of issue.
Find the performance bottlenecks.
Profiles
Events
Capture issues
QA cycles
Resources