Jeyzer 2.5 is now available in the download section.
The Java Flight Recorder support is extended with the JVM flags analysis
and the date display in any time zone (opposed to JMC which does only UTC display)
Time zone selection : JZR reports and outputs can now be aligned on any time zone
JVM flags are now recorded , analyzed and subject to monitoring rules
Jeyzer 2.4 is now available in the download section.
A major step is reached with the Java Flight Recorder support : Jeyzer can now analyze JFR recordings and issue JZR reports out of it.
The Jeyzer Recorder Agent integration has been extremely simplified : add the -javaagent[…] to your Java command line and it is ready !
Jeyzer and Java Flight Recorder
We get often the question : "What is the difference between Jeyzer and Java Flight Recorder ?"
This led us to put the light on the 2 solutions and compare it in this
article
.
The study covers the black box recording and its analysis where the JDK Mission Control is also involved.
Jeyzer 2.3 is now available in the download section.
It is a minor version, strongly recommended for any application running under Java 11.
Java modules were introduced in Java 9.
The JZR report of your Java application exposes now its loaded modules and their module graph dependency.
Jeyzer Monitor introduces a new set of monitoring rules to check the Java module names and versions : still time to detect any snapshot or beta version of a Java module in your production application.
Those module checks are also available in the JZR report, along with the other detected events.
The Jeyzer Recorder agent is required to capture the Java module information from the target application.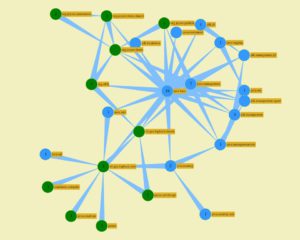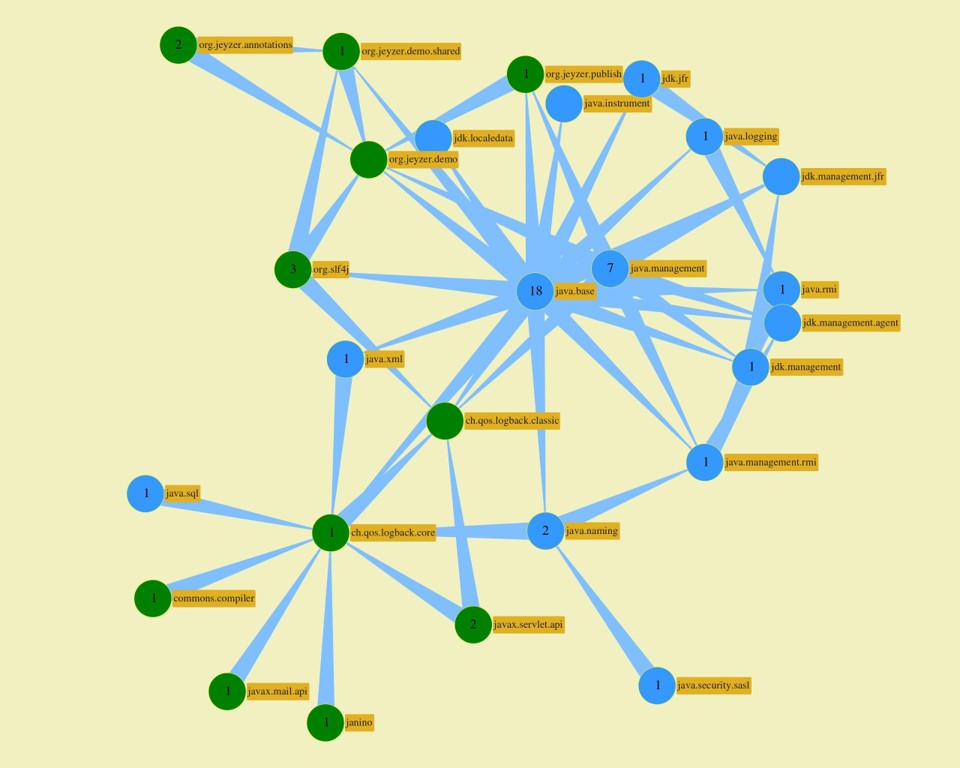 Jeyzer 2.2 is now available in the download section. Main changes are :
Java modules full support
Jeyzer Recorder, Analyzer and Monitor are now covering as well the Java modules.
The Jeyzer Publisher and Jeyzer Annotations libraries are now available as Java modules.
Those remain JDK 7 and 8 compatible.
Jeyzer 2.1 integrates with Jira Cloud.
Whenever a critical incident happens in your production or QA environment on a Java server, Jeyzer Monitor will automatically create a Jira ticket in the right project and attach all the details of the incident, including the JZR report.
If the Jira ticket exists for such incident, Jeyzer Monitor will update it with a comment and attach the JZR report if required.
Advantages :
The Jeyzer integration with Jira brings a better and strong reactivity.
Your teams will start processing the incident directly from Jira.
Also administrative work time is saved, removing those questions : which project? who is responsible?…
At last, benefit right away from the Jira notification mechanism : ticket could go directly to the right R&D team for example.
Jeyzer 2.1 is now available in the download section. Main changes are :
Jeyzer Monitor : JIRA Cloud integration through the JIRA REST v3 API
Jeyzer Monitor will create or update JIRA items for the important encountered monitoring events.
Jeyzer profiles : monitoring rules do now provide an optional ticket field to store any ticket system reference (like a JIRA ticket id)
Features demo theme is now aircraft related
The incident management challenge
In production, the incident management on server applications leads often to failure : it can take days to get the root cause.

In this path driven article, we go through the main six reasons of this failure and see how Jeyzer can strongly help.
Based on your current position, choose your path :