Jeyzer community is new : feel free to contribute and share.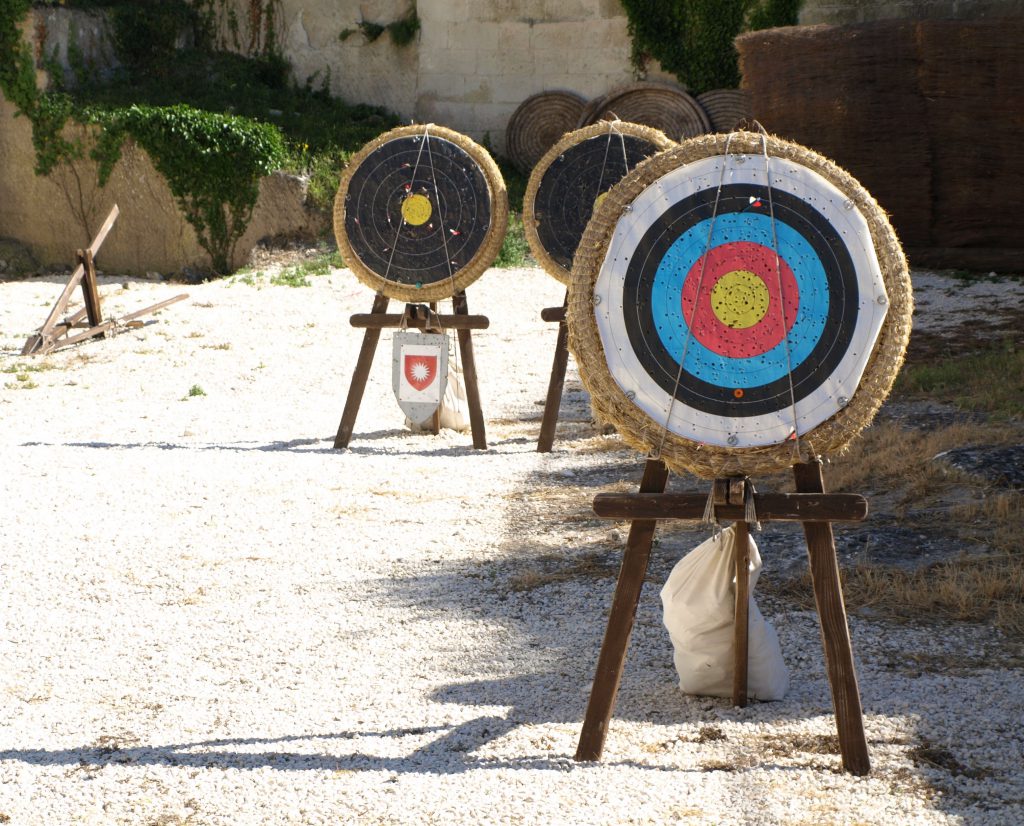 Incident management : share your experience
Share and discuss your Java issues with the Jeyzer community.

We have open a dedicated forum to help you.
For sure you will benefit from the community expertise.

New incidents : enrich the detection rules
Your incident concerns an open source application, library or framework and is visible in a JZR report?
Capture it as a detection rule to let the Jeyzer users benefit from it.
Those rules could surely integrate the official base profiles.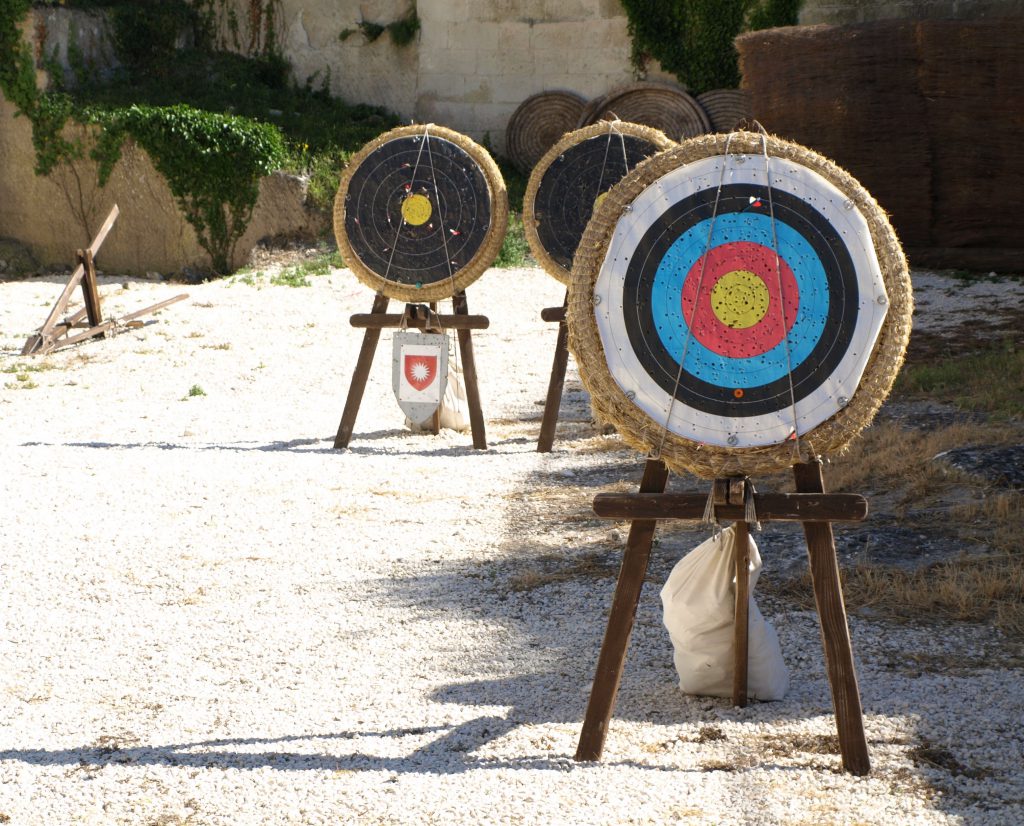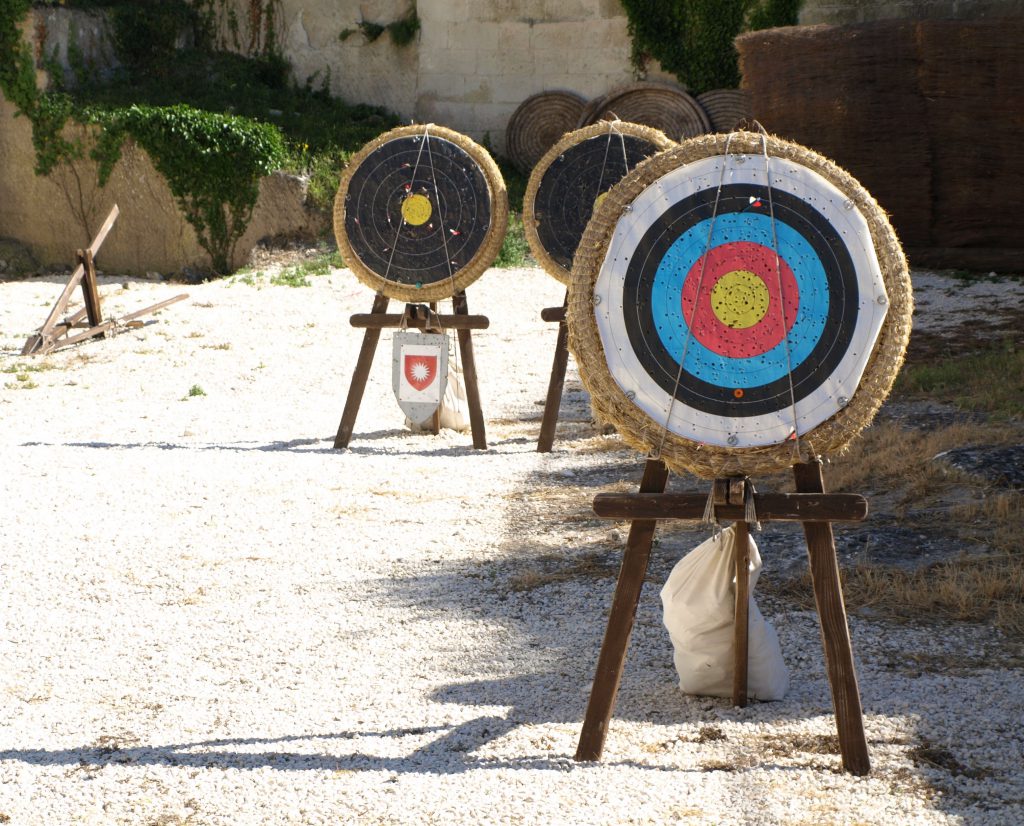 Open source projects : add your profiles
You contribute already on critical or widely used open source projects ?
Create your shared or master profile to facilitate its incident management. Include detection rules for known issues on specific versions of your product.
You will save days of investigation work across the globe.
It will also pay back in term of quality and feedback.
Contribute to the Jeyzer project
The Jeyzer Recorder and Jeyzer Publisher are open source.
Feel free to capture issues or propose your code changes.
Use also the community forum to submit your ideas and needs.