Jeyzer Community licensing
Jeyzer Community licensing covers 80% of the incident analysis usage.
The is the standard default
license
delivered with any Jeyzer distribution.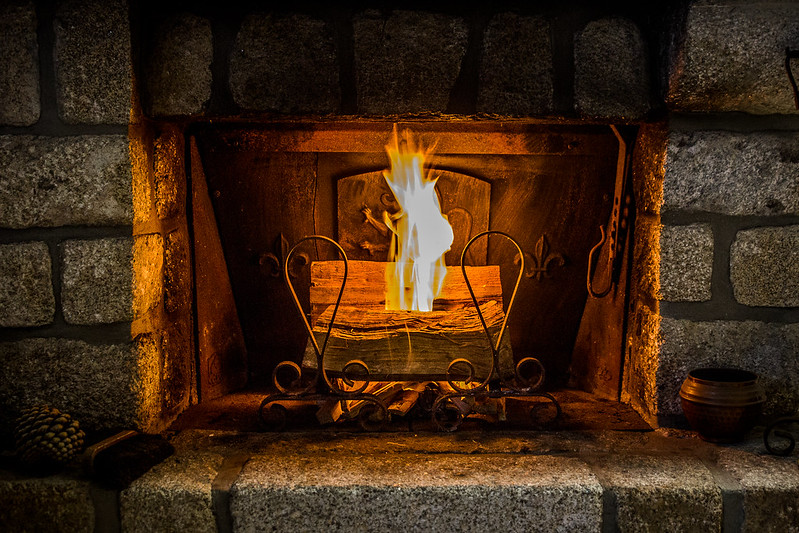 The Jeyzer Community license permits to :
Perform incident post-mortem analysis with the Jeyzer Analyzer, Jeyzer Web Analyzer and Jeyzer Replay.
Perform flight recording of what is happening in your Java applications with the Jeyzer recorder or Java Flight Recorder 11+.

Perform incident hot detection on testing or benchmark environments with the Jeyzer Monitor.
Jeyzer Monitor is under commercial license.
You may test it for a non production usage with its trial version (included in every Jeyzer release).
Access the Jeyzer master and shared community profiles.
Get benefit these Jeyzer resources : the Jeyzer Publisher, the Jeyzer Annotations and the Jeyzer build plugins.
Jeyzer distributions will be issued regularly with bug fixes and new features.
Take the Jeyzer maintenance and support
plan
to be on the cutting edge.