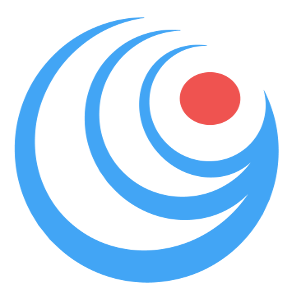 Jeyzer Maintenance & Support Plan
Get the right support on the Jeyzer ecosystem
Our hotline team will answer your questions about Jeyzer
and assist you in case of Jeyzer issue.
Maintenance and support plan is Long Term Support (LTS) based.
You get informed about Jeyzer patches on your major version.
Those patches will include fixes related to your reported issues.
We will provide you with upgrade assistance
when moving from one LTS version to another.
Jeyzer upgrade tools will simplify the process.
Maintenance & Support plan is annual based.
Support interaction is limited to a predefined list of contacts at your end.
Buy some production comfort
Maintenance plan is € 1200 per year