Jeyzer provides the solution to simplify the incident management of your Java applications.
You will reduce costs, make it faster and get real view on what's happening to react right away and get the good remediation (fix or other).
Jeyzer provides also the services you need :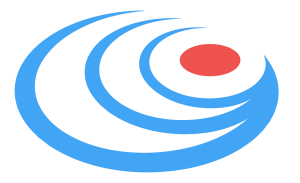 Incident
Support
Subscription
Buy support tokens to get the best incident analysis with Jeyzer.
Trial offer is available
check it out !!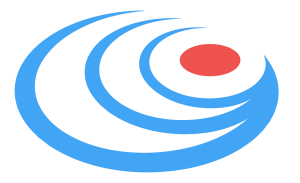 That's the classic maintenance plan over all the Jeyzer solution.
Required if you wish to get the best support on the Jeyzer ecosystem.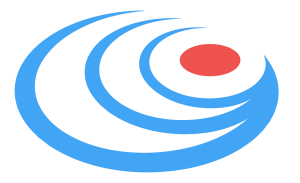 Get customized services for your company: training, expertise missions over recurrent incidents, customizations.
Contact us to get a customized offer.