Jeyzer Monitor is the only Jeyzer place where a commercial license is required.
As a reminder, the Jeyzer Monitor permits to detect and report Java process incidents at runtime. This is incident hot detection.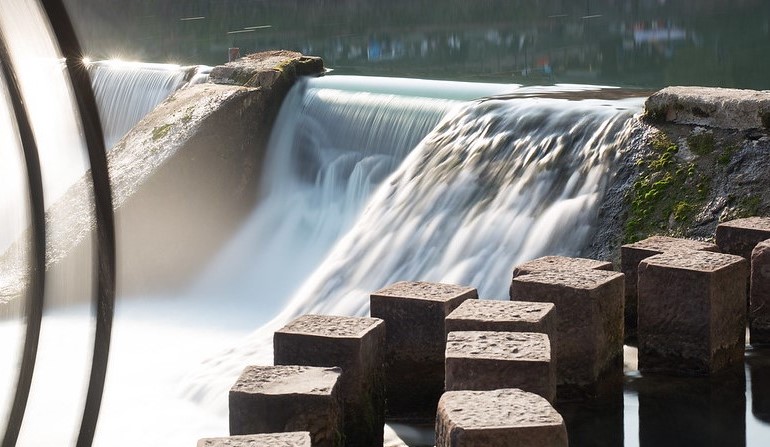 The Jeyzer Monitor commercial license permits to :
Monitor one environment composed of a maximum of ten Java processes.

Read secured JZR recordings.
Protect automatically the JZR reports with a password.
Integrate with APMs through the Jeyzer Monitor Oneshot (ex: Nagios).
Integrate with any bug tracking or project management system (ex: JIRA).
The Jeyzer Monitor commercial license is valid one year.
It includes a Jeyzer maintenance and support contract for the same period of time, on the first year only.